When Should Patients Ask For A Second Opinion?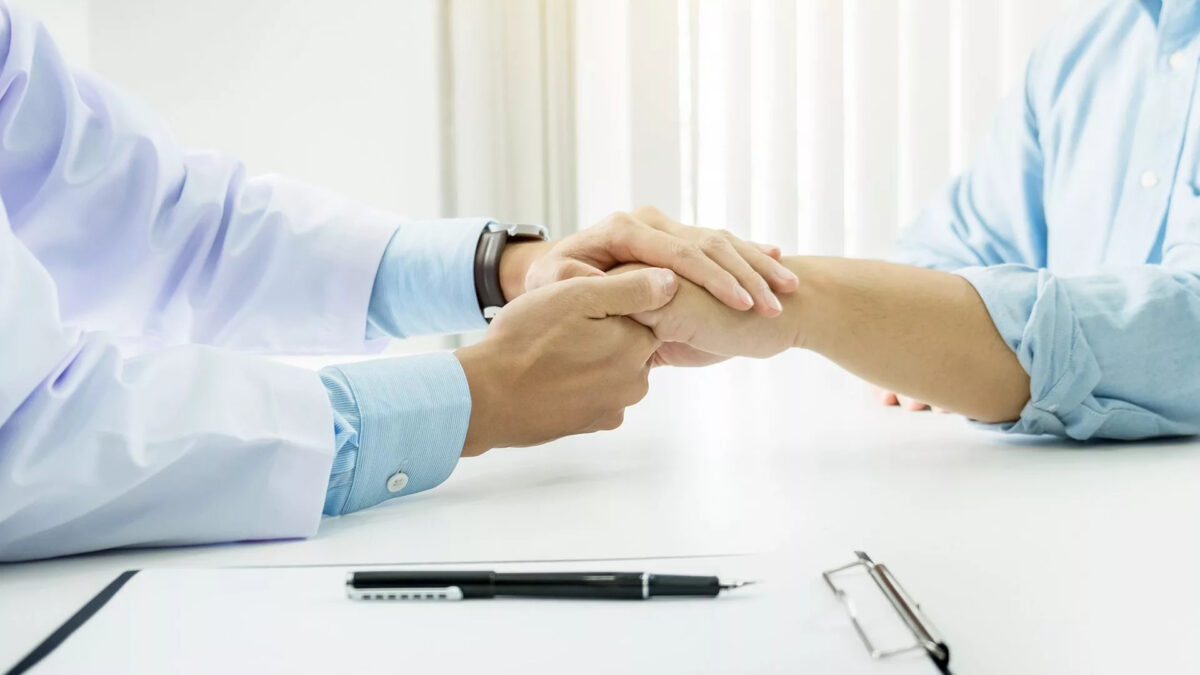 Requesting a second opinion is a common practice among patients. Unless the patient's condition or injury is life threatening and they require an emergency care, then the patient is a perfectly good candidate for a second opinion.
Inquiring a second opinion is necessary when:
Surgery is said to be the only treatment available for the patient.
The patient suffers from a complex condition or a severe injury.
The patient is told that there is no treatment available to improve their condition or address the injury.
The patient is not comfortable with the impressions and diagnosis from the pain management doctor.
The patient is not given detailed and clear answers to their questions about their orthopedic injury or condition.
The condition returns shortly after the course of treatment.
The symptoms keep occurring, but the pain management doctor can't find the cause.
The patient feels their condition or injury is incorrectly diagnosed.
The doctor does not understand why the treatment is not working.