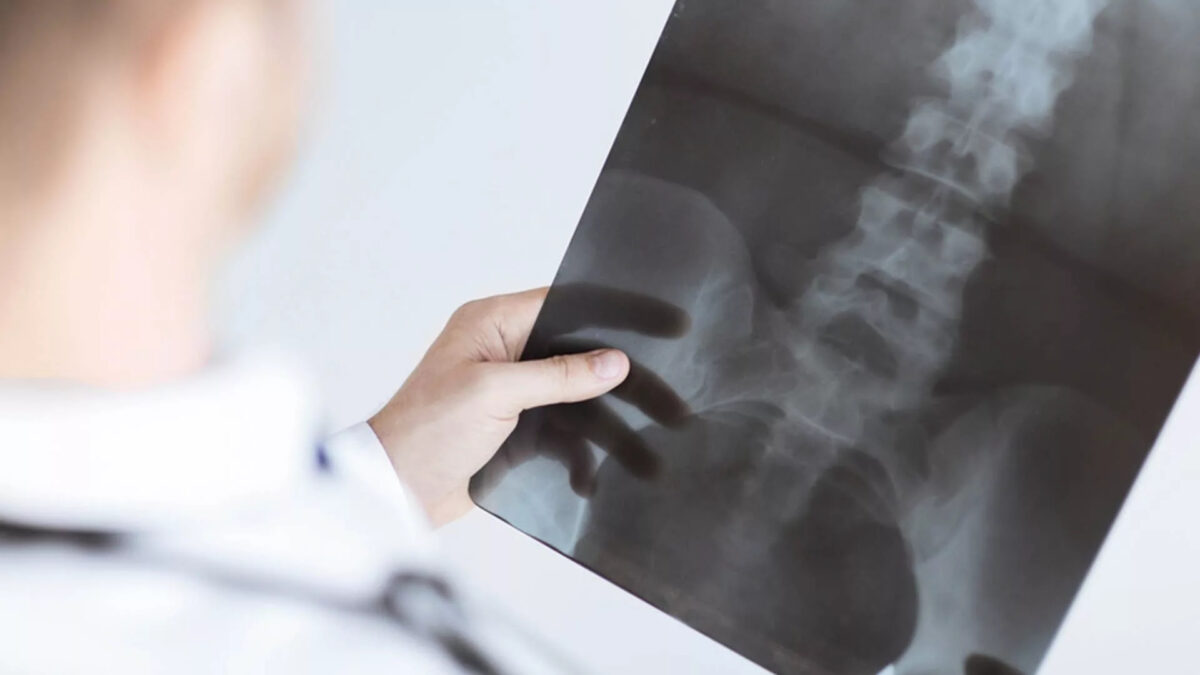 What is a Radiofrequency Ablation?
Radiofrequency (RF) ablation is a percutaneous procedure offered to select patients with debilitating chronic back pain and joint pain. RF ablation is reserved for select patients with chronic neck or back pain from the spinal joints in the neck or lower back. RF is employed for those patients who fail more conservative therapies. Patients are determined to be appropriate candidates for RF denervation only after failing such back pain treatments and then demonstrating a positive response to a confirmatory diagnostic injection screen.
How do Radiofrequency Ablations work?
The RF technique utilizes heat to denature nerve endings (medial branch nerves) that supply sensation to the affected spinal or peripheral joint. As a result, the joints are inhibited from transmitting pain. This procedure is similar to an injection procedure in that a needle type instrument is utilized and guided with fluoroscopic imaging to reach the target nerve and pain generator. Additional testing during the procedure is performed to ensure proper positioning in the body. As with all of our injection procedures, RF ablation is performed on an outpatient setting with the use of light anesthesia.
Although RF procedures have been increasingly utilized by the spine community over the past decade, the medical literature supporting such use has only recently been established.
Our use of this procedure and procedural technique will be evidence based, and the technology utilized will be the most current to assure patient comfort, minimize procedure time, and maximize clinical outcomes.
What are the Benefits of Radiofrequency Ablation?
The degree of pain relief varies, depending on the cause and location of the pain. Pain relief from RFA can last anywhere from six to 18 months and in some cases, relief can last for years. Typical outcomes will mimic the relief that you experience during your diagnostic medial branch blocks or genicular nerve blocks. In our experience, more than 90 percent of our patients treated with RFA experience significant pain relief.